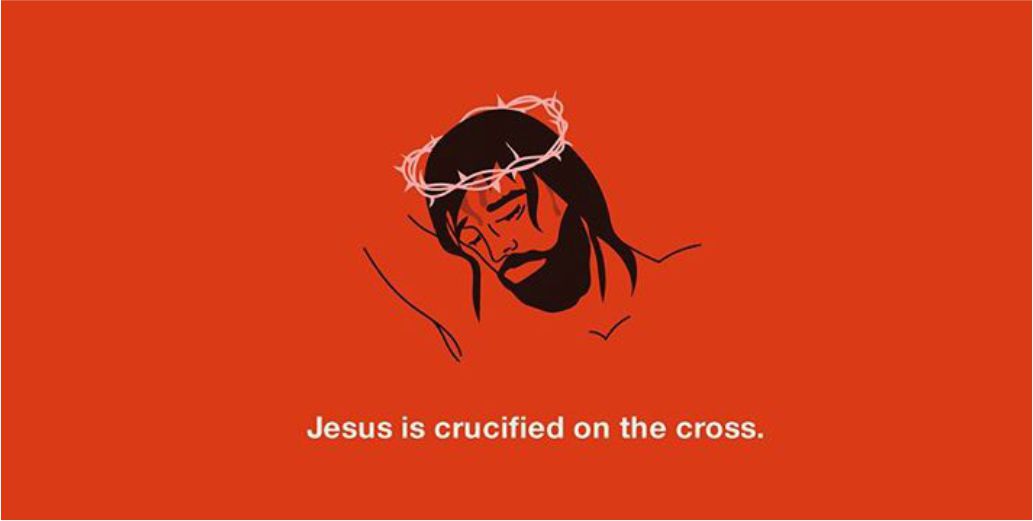 All of us are born with talents and gifts, but characters are something we must be developed, carefully cultivated, and nurtured over time, truly speaking, they are not gifts.
Extracting this from the Book of Daniel 1:8a – But Daniel purposed in his heart that he would not…, simply put he made the choice.
One of the greatest characters that I know of is Humility, based on my own level of understanding, which I have come to realize that humility attracts the best things in Life.
Humility attracts the most principal thing in Life which is Wisdom, why? because humility makes you teachable.
Humility attracts Grace. The Word says in James 4:6: "God opposes the proud but gives grace to the humble." I am sure you know what follows Grace.
One of the greatest signs of humility in Man's life is repentance.
Reason with me my friend, hey come let's have a dialogue.
You and I just have to agree that we are human beings and we are not perfect, we are human beings and we are vulnerable and prone to mistakes, errors and easily yield to instant self-gratifications.
Even the wise king Solomon said in Ecclesiastes 7:20 – Surely there is not a righteous man on earth who does good and never sins.
The Words says in 2 Chronicles 7:14 – If my people, which are called by my name, shall humble themselves, and pray, and seek my face, and turn from their wicked ways; then will I hear from heaven, and will forgive their sin, and will heal their land.
Think with me today my friend, only if you are and I can be humble and repent, then the grace of Salvation that follows humility will surely come to us. As it is written in the Book of Titus 2:11 – For the grace of God has appeared that offers salvation to all people.
Let's take advantage of this season my friend that – Christ died for our sins according to the Scriptures, that he was buried, that he resurrected on the third day according to the Scriptures for God's Glory.
"How much more, then, will the blood of Christ, who through the eternal Spirit offered himself unblemished to God, cleanse our consciences from acts that lead to death, so that we may serve the living God!" (Heb. 9:14).
This is my prayer for you and me this season that any God's virtues in us that are dead, by the power of resurrection in Christ Jesus let them resurrect and be used for God's Glory in Jesus' Name.
Bliss Easter to you and your family.
Thanks